Ten Mistakes We Make Buying A New Home
Should you buy a new home when you retire? Your needs and wants change considerably once you reach retirement and downsizing is a good way to fit your home to your new lifestyle. Whether you're moving to be closer to family, to live somewhere you've always dreamed about, to find a place with fewer maintenance needs, or just about any reason, keep your values and lifestyle in mind.
I talked to some builders I know and asked them what customers got the best value and overall experience. Although some differences in short term results, builders agreed in that in long term (after warranty periods and time elapsed), the following were the winners…
Know the market – compare a few different homes and after adjusting prices to similar base building specs divide the all in total price by square footage of the home.  If one of your homes is an outlier in term price per square foot then you know they are trading at higher end of market without higher specs….poor value.
Research the builder – All builders have to register with Tarion.  You can check their history out on Tarion web site and if they have a lot of "chargeable conciliations" it shows that they are not resolving issues with their customers….red flag
Negotiate on upgrades not base – Negotiating on base price is a rookie mistake….builders rarely do this and if the customer is pushing for this then they likely pay more since the builder thinks they will be high maintenance.
Meet the site super – Make sure you meet him/her….make it personal, they are building your dream home.  Ask to drop by after it is framed for brief walkthrough (not each week)….bring them coffee
File Tarion reports – you can file reports with Tarion on three different occasions….on closing, 30 days, one year.  File them all and make detailed descriptions of things that are not completed or done to your satisfaction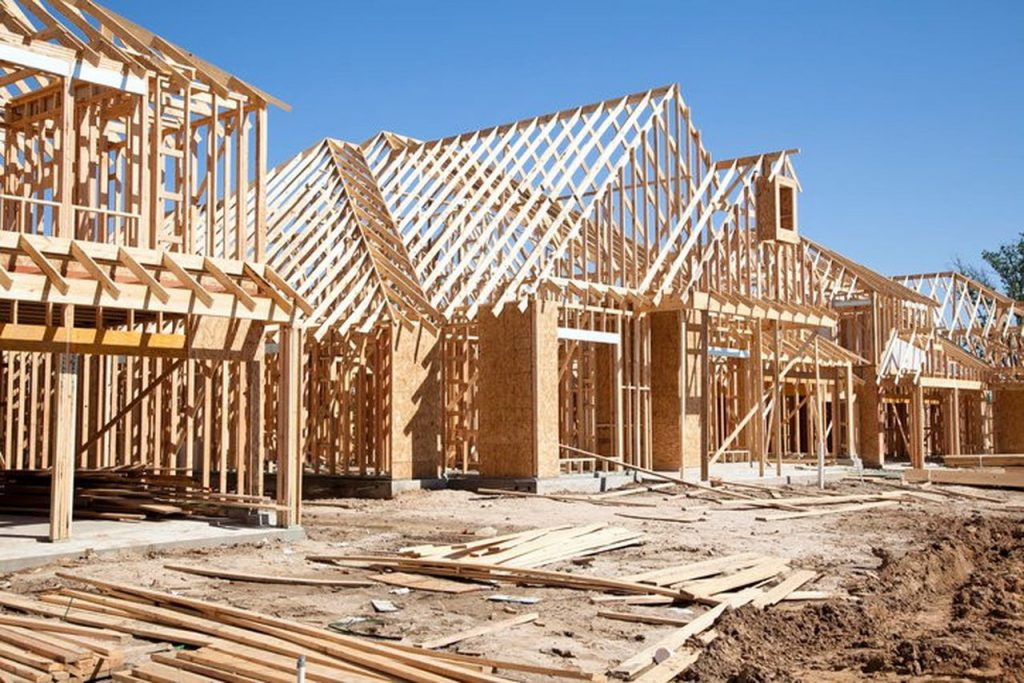 Don't be surprised ….There will be things wrong with your house….assume that.  There is a process in place to protect you, and the builder has time periods allowable to fix them….Daily emails of outstanding items do little other than to aggrevate…..honey is better
Sales person relationship…..copy them on correspondence and drop in to see him/her.  They can be an internal advocate for you in resolving issues….they want referrals!
Low hanging fruit…if some items are very frustrating then communicate it….don't email exhaustive lists….prioritize them for the builder so the time they allocate for your follow up is addressing your main concerns
Ask for meetings and be respectful …If things are not progressing then ask for a meeting to discuss….forces builder to get organized, prepare for meeting and schedule time for you.  You can get lost in the busy world of the builder, this brings things to forefront.
Write the owner intelligent feedback– Describe your experience (good, bad and the ugly).  Ask for their support in helping the process to be a positive one as you would like to recommend this builder to others.
If you're planning to move again, make sure it's part of your retirement plan. Relocating to a new community is a great way to enjoy a low stress lifestyle, meet your neighbours, make new friends, and get more out of the best years of your life!
Following these tips will help take some of the worry out of the purchase of your new home or condo. Please share this with family and friends who are in the market to buy a new home in Ontario.